Hello there
glad you can join me. Shall I get to the nitty gritty of this post? Is that a yes? Well then lets carry on shall we? I've heard so much about the no chip nails when I get my nails done that I figured why not do some research first.
I found several reviews on this product and thought "hhhmm why not try it for myself?" So, off I go and purchased Nailene SensatioNail starter kit. I saw something similar at Ulta and figured this was pretty much the same concept.
Before I show you the end results just look at my horrible nails. The things that happen when I don't put enough time into my nails.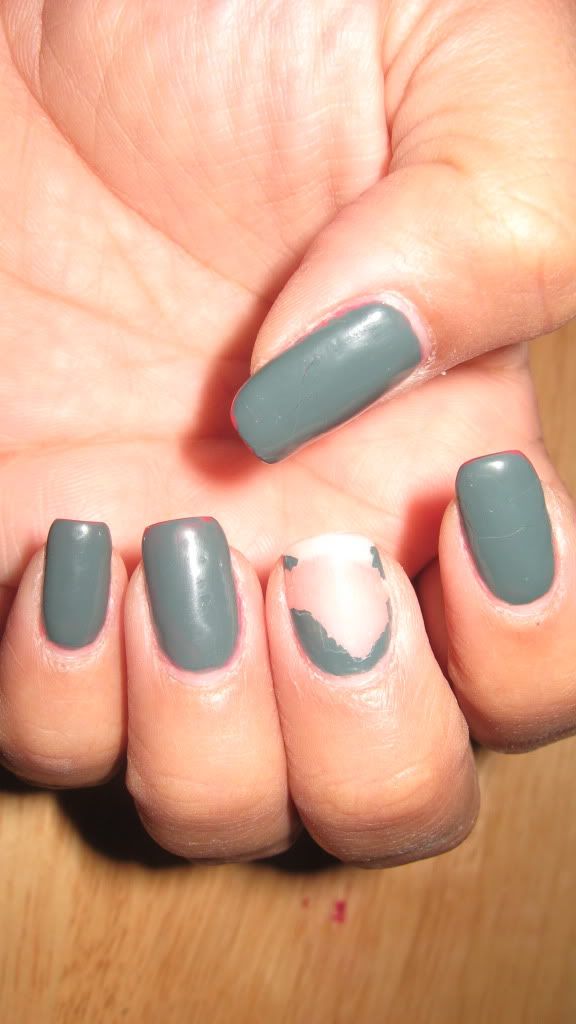 Ok, moving right along. I unpolished my nails and lightly buffed the nail bed.
[Let me say I was so mad when I broke my nail. ugh]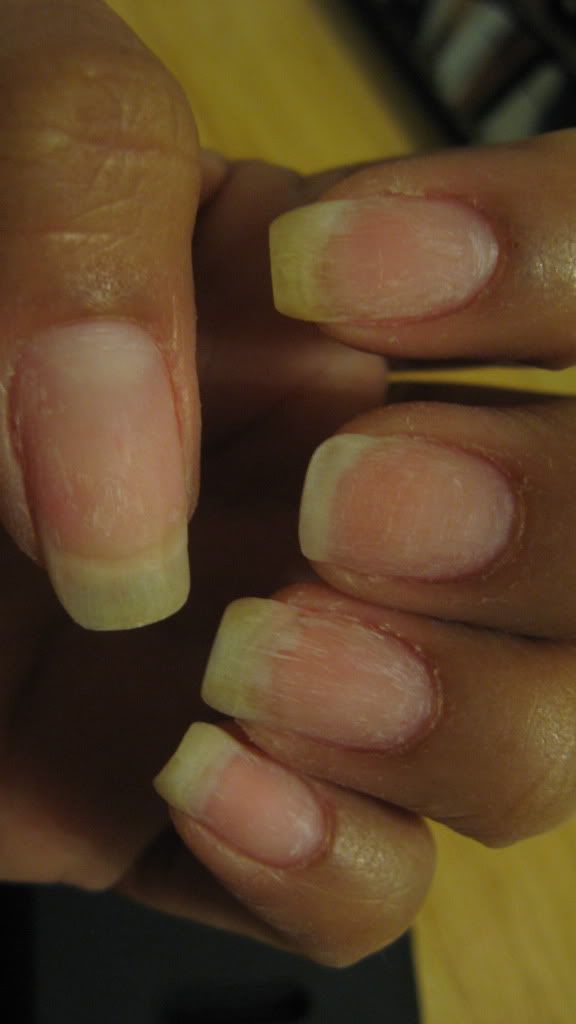 This is all included in the box o' goodies.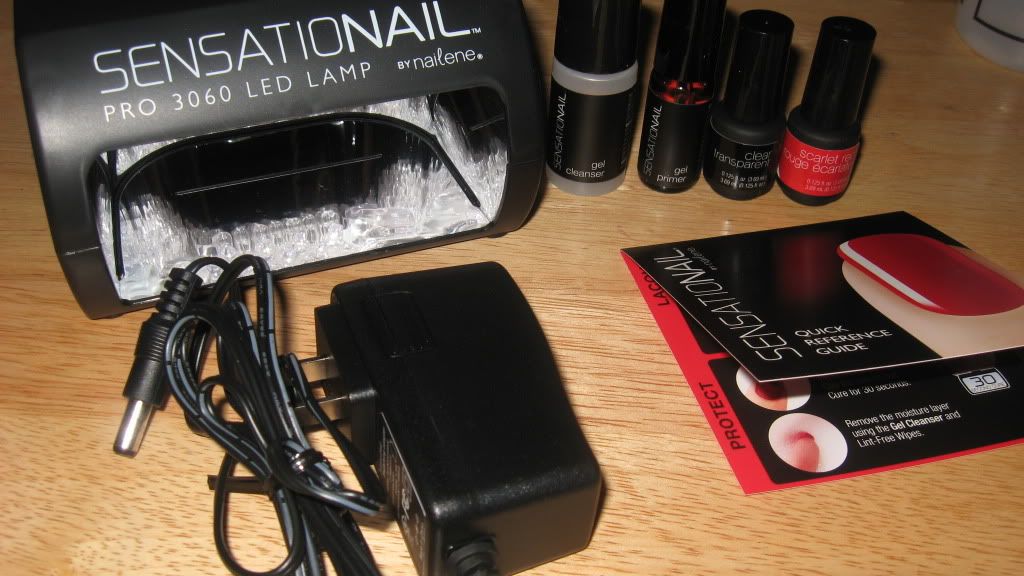 Here is a close up of the little bottles.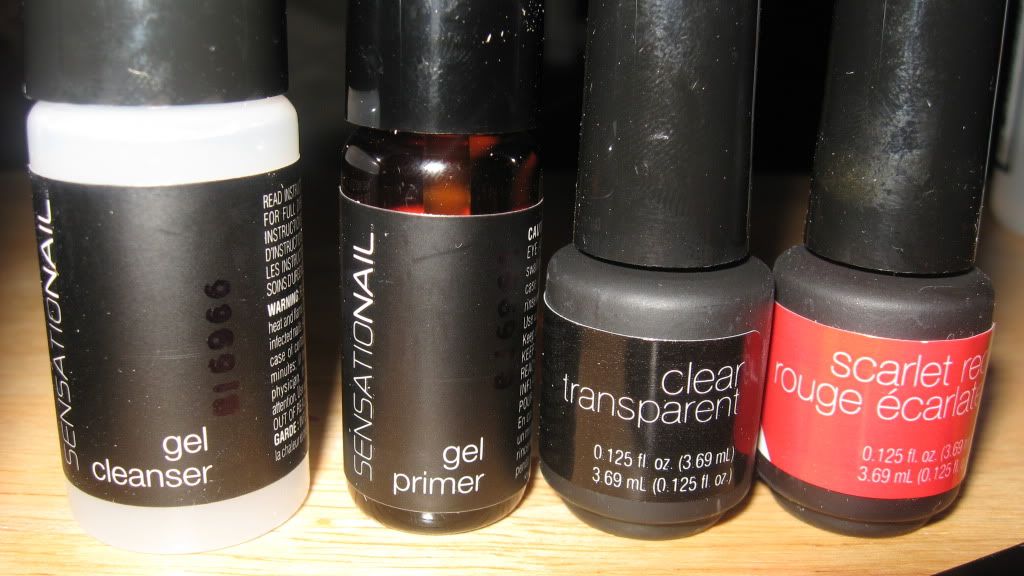 This is how my nails turned out.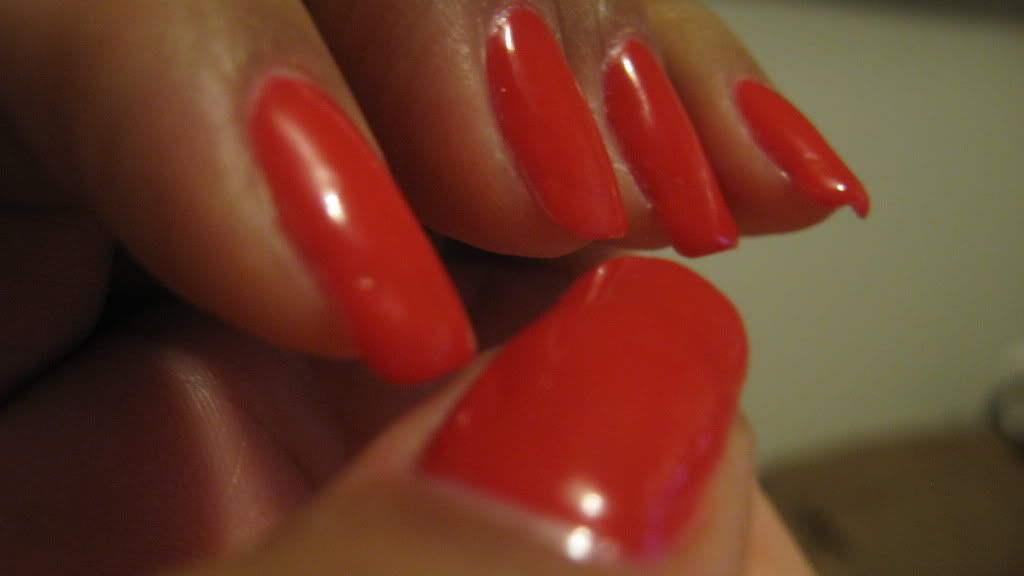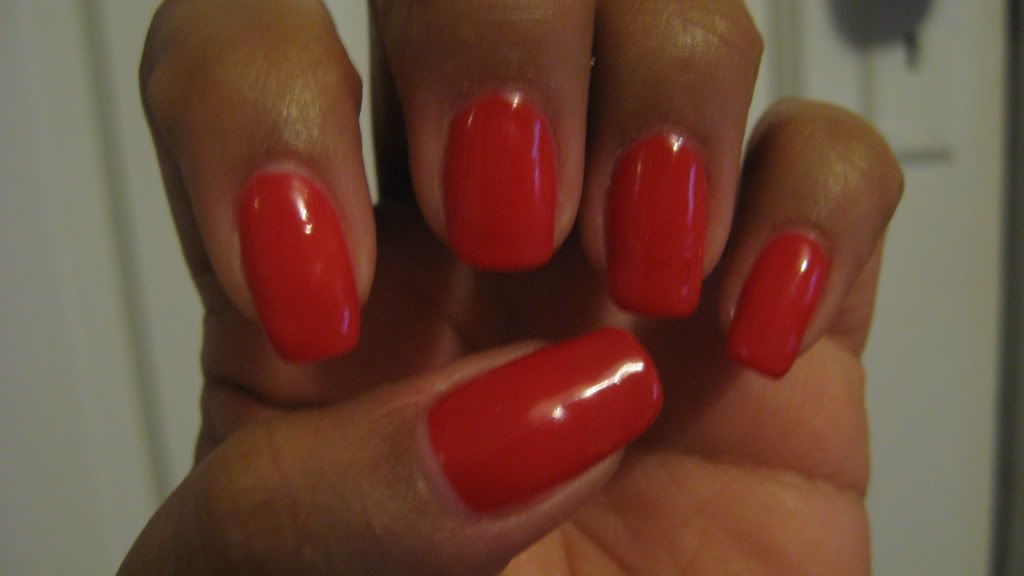 Not to shabby. However, after a week and a half this is what happened to my nails.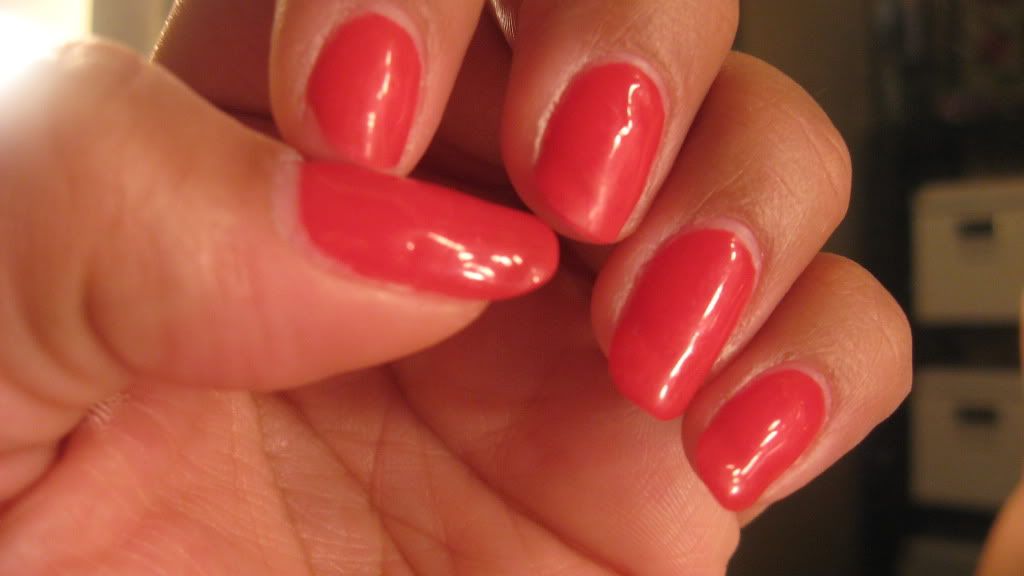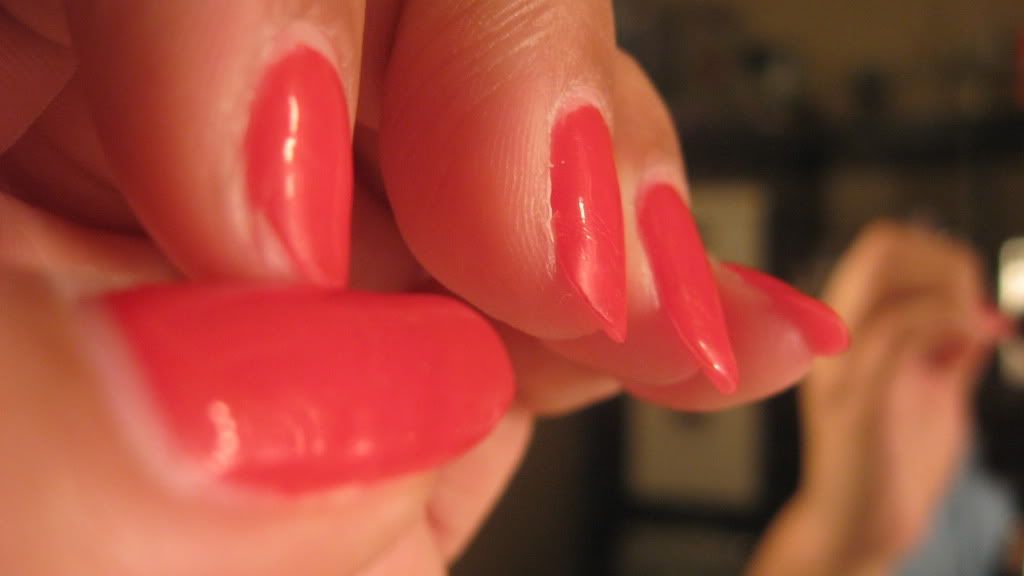 Sad. So sad. The nail color looked dull. And my index finger nail broke [my car door came right at me and by impulse I put my hand out to catch the door. aahh, finger nail bent all the way back -insert scream here- OUCH!]
My over all opinion of this products is ...
Although it seems pretty simple when you read the instructions it really is a time consuming process. Shall I say "for me" it was a time consuming process? The removal process was an even bigger pain in the neck. Soaking with 100% acetone for 45 plus minutes and using my nail drill didn't make me a happy camper.
Would I use this product again?
Possibly. But only because I didn't save my receipt and I can't return the darn thing. I must add that I used another similar product and that one took even longer. eekk.
Conclusion, I will use this product again with the hope that practice makes perfect. I'm a believer.
Now for the questions of the day. Have you used this product? What was your experience?
Please note: The items mentioned in this post were purchased by me. In no way, shape or form have I been compensated for this review. Nailene doesn't even know who I am... yet.