Hi everyone! Today I'm sharing how I create my eyebrows using eyebrow powder. Yes, I said create. I do not have naturally glamorous eyebrows so in order to achieve
a
semi-presentable pair of eyebrows I create them.
This is how my undone eyebrow looks --eekk-- no shape and its not full.
Comb your brows in the direction in which they grow.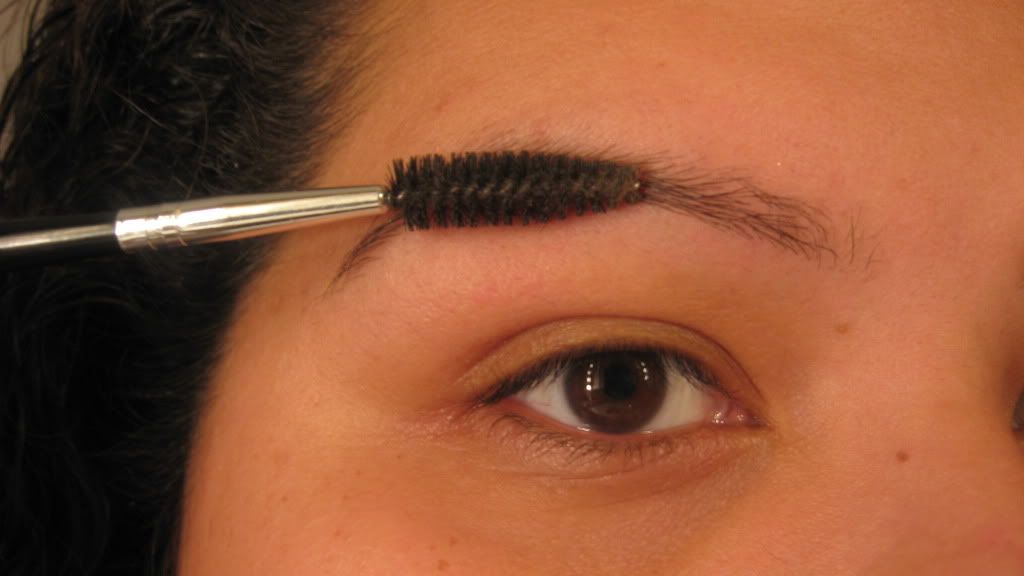 Next using an eyebrow powder line the bottom part of your brow.
By the way I am using NYX eyebrow powder in Taupe/Ash.
I am using the darker shade of the two shown.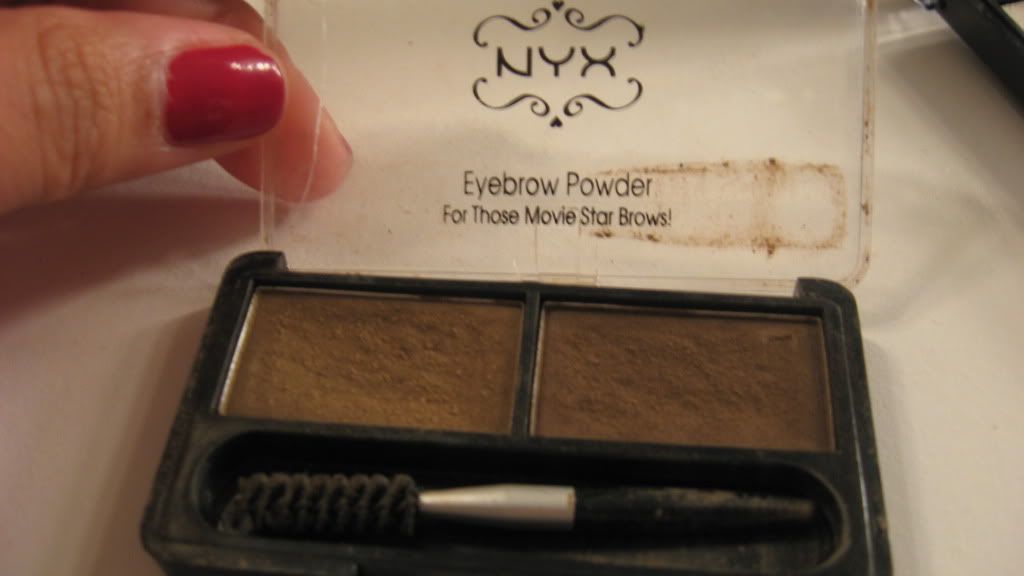 Do the same for the top part of your brow. If you are creating an arch make sure you don't make it to sharp as it may not look natural.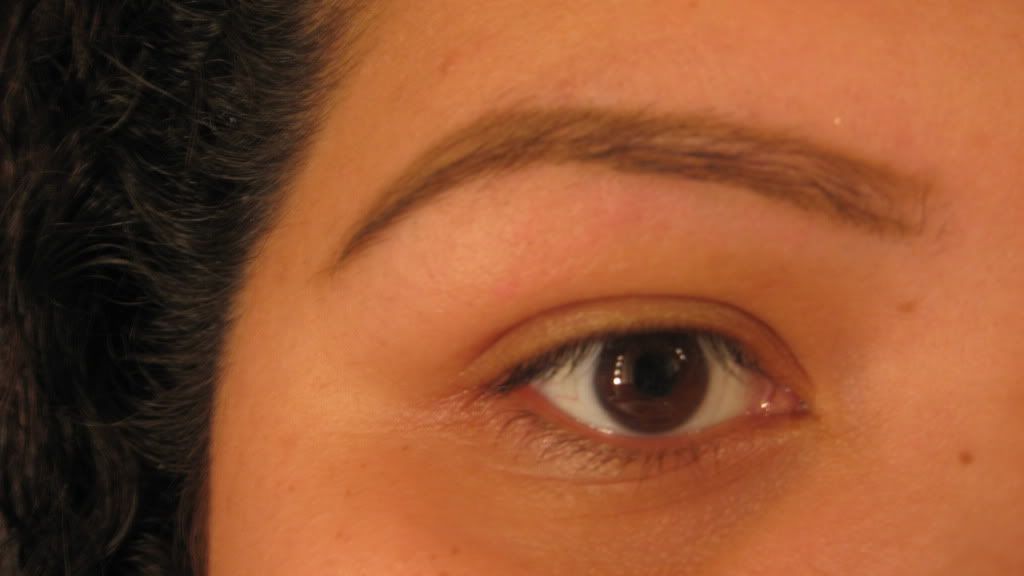 Using a feather like motion add powder between the lines you've created.
The results should look a little like this...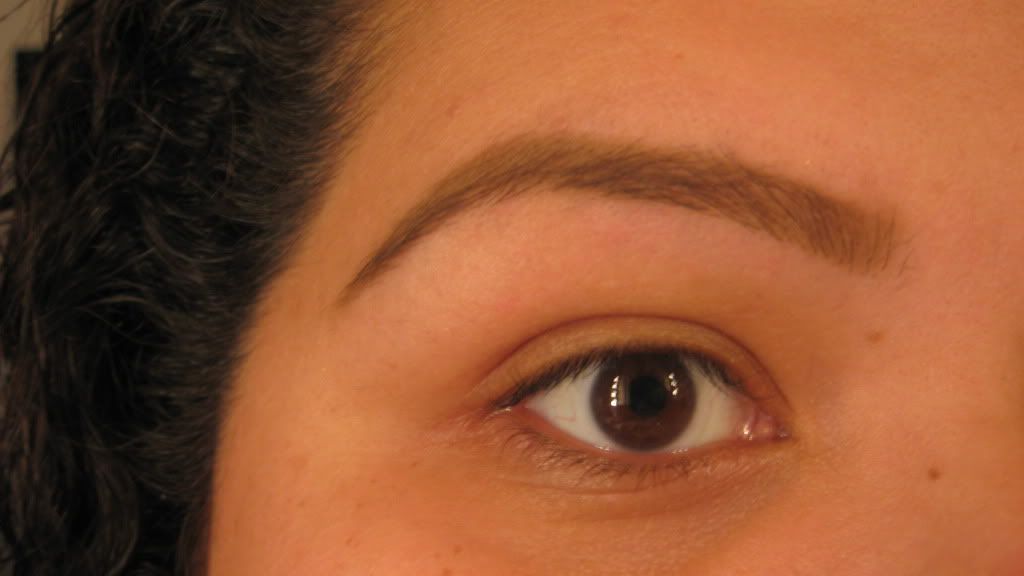 Keep in mind that there are many tips and tricks for eyebrow application, this is just one of them.
Basic How To's of Eyebrows:
1) When possible use two colors.
2) Light color is applied to the inner quarter of the brow through about the mid point.
3) Darker color is applied from point where light color ends (right before arch) through the tail of the brow (be sure to blend both colors).
4) Follow above steps (1 & 2) for pencil application. For the light part use a light handed application
and for the darker part simply build on the color.
Hope that helps and let me know if you try this.
Stay tuned for part two of this post
"Define Your Brows"
*This is not a sponsored post. All items used or shown have been purchased with my own money.